How We Work
A six step process to quickly onboard new clients, run and optimize marketing campaigns and present results.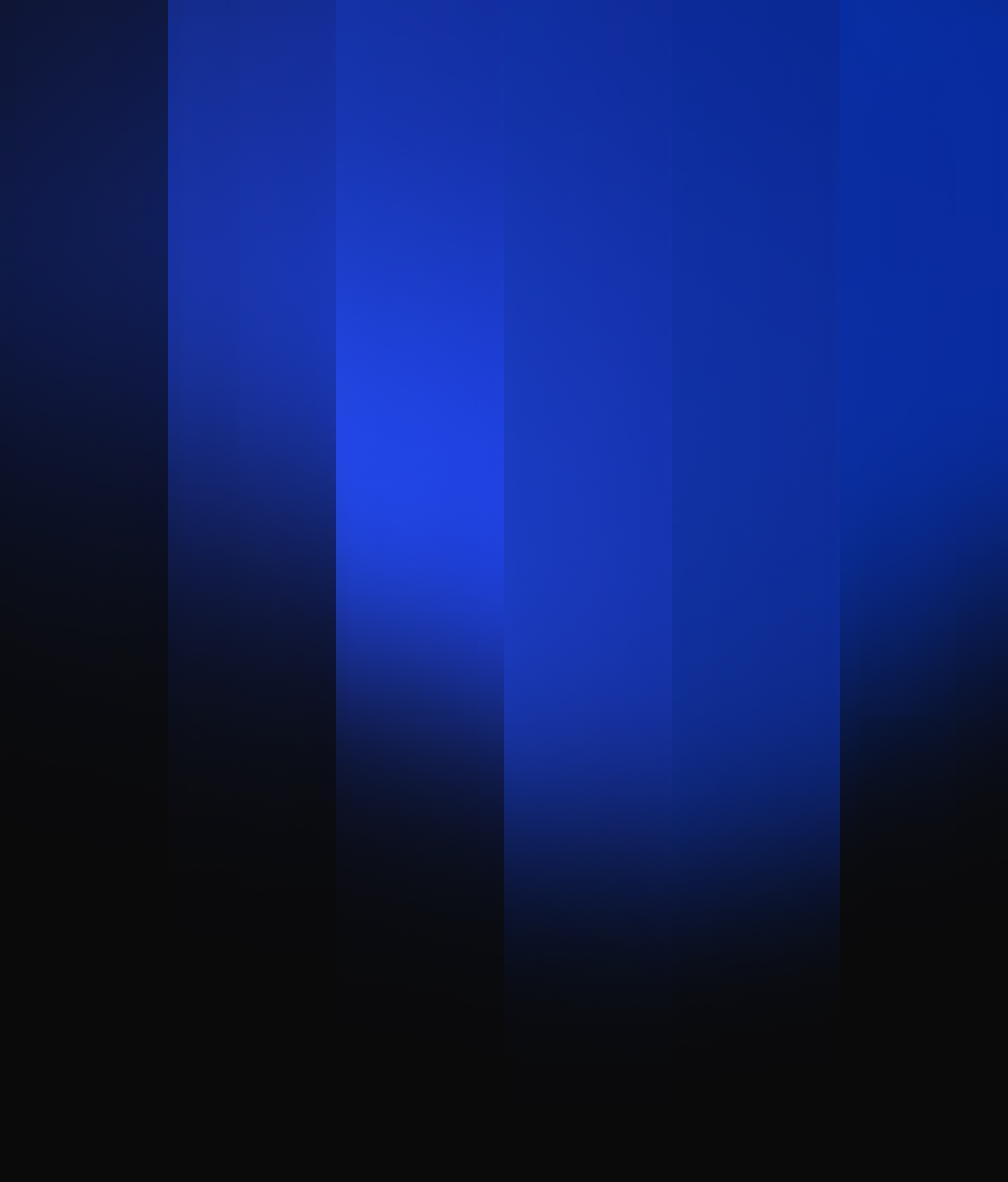 From onboarding to reporting - find out how we work.
Through our six-step process, we efficiently onboard new clients, kickstart PPC campaigns, evaluate their results, and provide businesses with clear, straightforward reports and insights.
1
Onboarding
Our approach begins with a deep understanding of your business. We delve into your product or service, target audience, competition, PPC marketing objectives, and the vital KPIs you aim to achieve
2
Strategy
Having identified and aligned your business goals we design and build a marketing strategy in order to achieve them. Whether it's a quick fix or a completely new strategy - we'll find out what you need.
3
Execution
This is the step where we transfer your digital marketing strategy from paper to reality. We setup audiences, craft visuals, write copies and send your PPC campaigns to the real world.
4
Optimization
We learn what works, and how to adapt - whether something goes great or, on the contrary, wrong. This means that your digital marketing strategy is always under the hands-on control of our team.
5
Reporting
We deliver real-time, clear-cut business insights and reports that ensure you remain fully informed about your budget allocation and performance, keeping you in the know every step of the way.
6
Growth
Beyond reporting, we leverage insights to fuel your growth. We analyze results, identify opportunities, and refine your strategy, setting the stage for your continued success.
How it affects you
By partnering with us and following our six-step process, you can expect a strategic, hands-on, and data-driven approach that leads to tailored success in the digital marketing landscape.
Tailored strategy
Working with us means you'll receive a custom-tailored marketing strategy that aligns perfectly with your unique business objectives. We take the time to deeply understand your product or service, target audience, competition, and KPIs, ensuring that your digital marketing efforts are precisely focused on achieving your goals.
Expert execution
Our team of digital marketing experts transforms your tailored strategy into reality. We handle everything from setting up audiences to creating compelling visuals and persuasive copy. With our hands-on approach, you can trust that your campaigns are in capable hands and will be launched effectively into the digital world.
Continuous optimization
We don't stop at execution. Through ongoing monitoring and optimization, we ensure that your digital marketing strategy always performs at its best. Whether something is going exceptionally well or requires adjustment, our team is proactive in fine-tuning to maximize results and ROI.
Informed decision-making
Transparency and data-driven insights are at the core of our approach. We provide you with real-time, comprehensible reports and business insights that keep you fully informed about your budget allocation and performance. This empowers you to make informed decisions and allows you to stay in control every step of the way.
Want to start working with us?